Monetize Your Mailchimp Audience in Minutes
You've already established a mailing list in Mailchimp, but now you want to monetize it. You'll need to manually migrate your audience to another platform, right?
Nope. Campaignzee lets you keep your existing Mailchimp audience and monetize it without migrating any subscribers.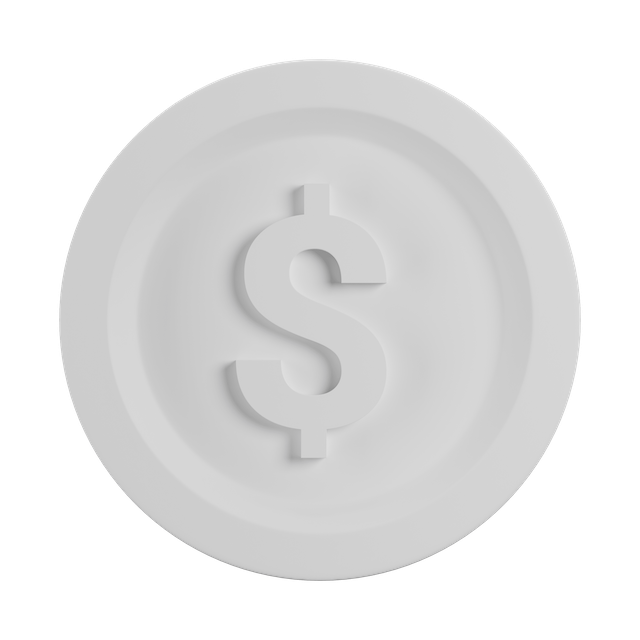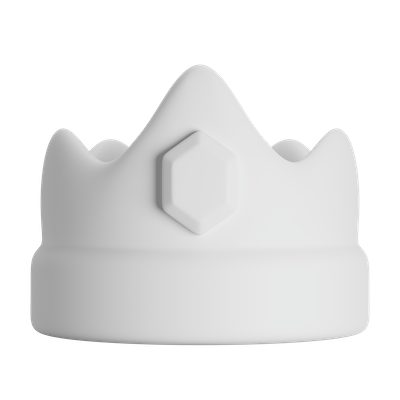 Full Power of Mailchimp
Mailchimp is the best newsletter service in the industry, so why use anything else? Campaignzee handles the payments and subscription management and lets you use the full power of Mailchimp.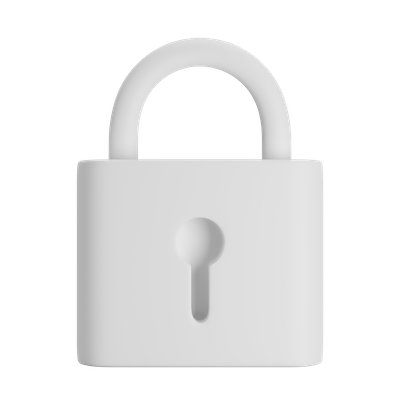 Secured by Stripe
All transactions are processed by Stripe using best-in-class security practices . Payment information never leaves Stripe, so you and your subscribers can feel secure using Campaignzee.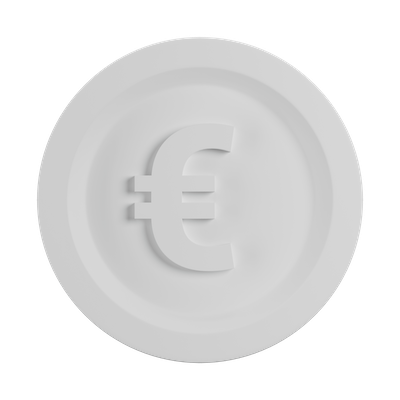 International Currency Support
Charge your subscribers in any currency that your Stripe account supports. Offer multiple currencies on your list so subscribers can pick their preferred currency.
Getting started with Campaignzee is a breeze
Step 1
Create your account
Sign up for Campaignzee, then connect your Mailchimp and Stripe accounts.
Step 2
Activate your list
Prepare your list for selling subscriptions: set a list description and create pricing plans.
Step 3
Share your signup page
That's it, you're ready to start selling subscriptions. Anyone who signs up via the Campaignzee signup page will be added to your audience in Mailchimp.
Step 4
Send content to paying subscribers
Send your content to your Mailchimp audience, knowing that every reader is a paying subscriber. Campaignzee will make sure they pay on schedule.
You're a creator, not a bookkeeper
Keeping track of new subscribers and late payments isn't really your thing; creating is. So let us handle the busywork while you focus on what your readers care about most.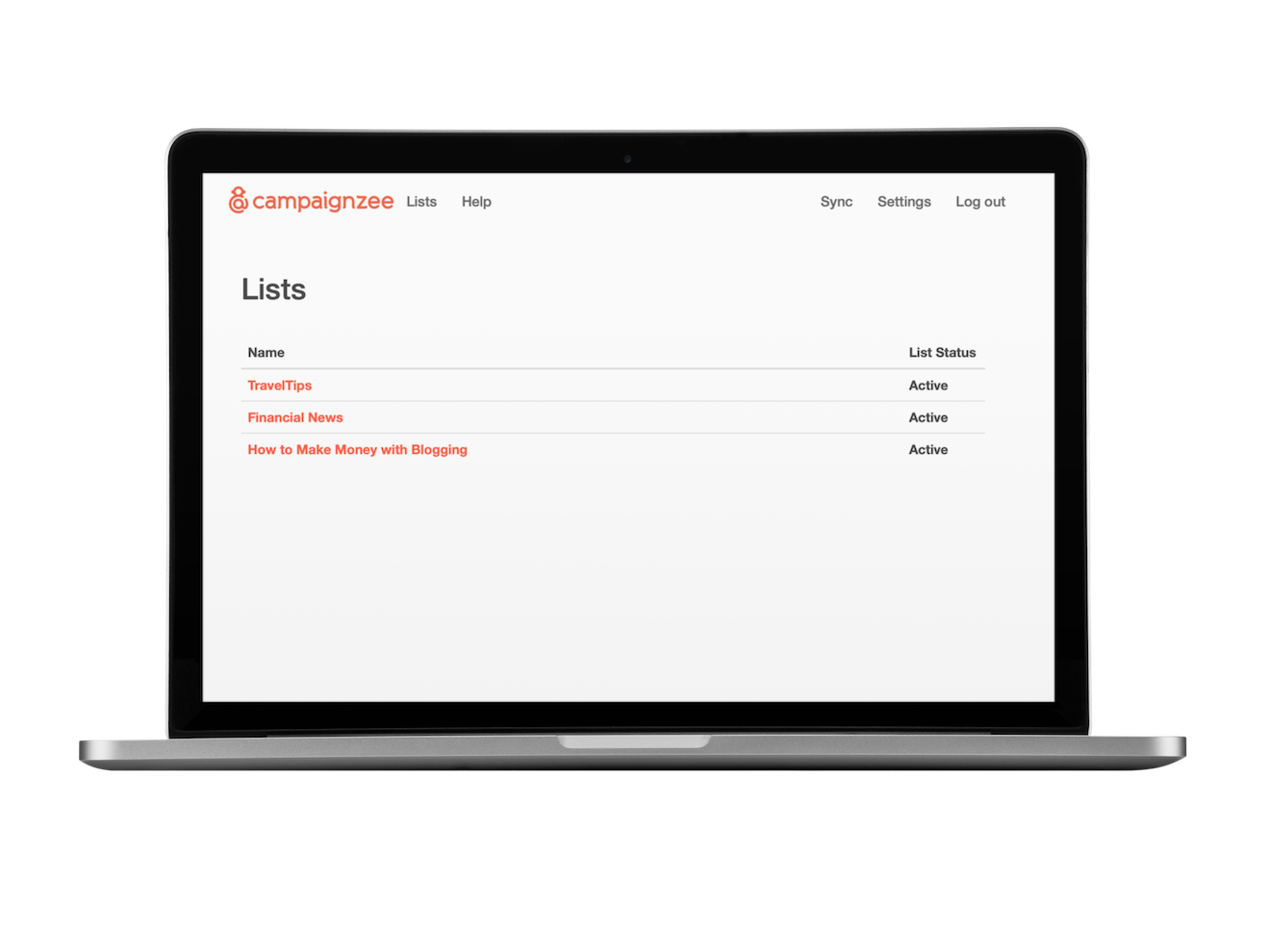 I have been truly delighted with the service that Campaignzee offers. It runs like clockwork, and if there is ever a question from a subscriber, or even myself, Campaignzee support always replies impressively quickly and offers a great service.
We're a new customer to Campaignzee and we couldn't be happier. They manage our payments end-to-end, ensuring that only active subscribers are on our lists. It's simple, clean, and it works. We know that when we send out content it's to paying subscribers. You guys rock!